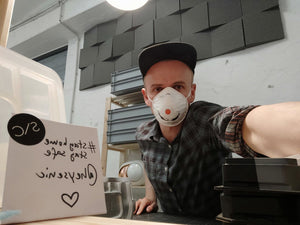 If you have any questions, please feel free to reach out to us. Due to high demand, we night not be able to reply immediately but will try to answer within 1 business day. 
Email
You can use the form below or reach out to us direction under hi@senic.com.
Phone
You can also reach us via phone Monday to Friday between 10am and 6pm (German Time).
EU: +49 30 8379 4444
Support Center
Alternatively, we might have already answered your questions on our Q&A page. Please click here to get support immediately.